Hospitals and Institutions
H&I stands for Hospitals and Institutions. This subcommittee meets on the last Sunday of the month at 5pm at Shepherd Of The Hills Church in Mission Viejo, CA. The meeting is currently being held virtually on Zoom.
The purpose of an area H&I Subcommittee:
The area Hospitals and Institutions Subcommittee plays a central role in the overall H&I service effort. It initiates, coordinates and conducts all local N.A. Hospitals & Institutions meetings and activities within the area. This subcommittee is the hub of H&I planning and organization.
The H&I Committee is a subcommittee of the Area Service Committee (ASC). It meets monthly: the Chairperson reports to, and is accountable in all matters to the ASC. The Subcommittee is composed of an H&I Chairperson, H&I Vice Chairperson, H&I Secretary, and other elected officers, as well as any other members of the Fellowship who wish to be involved.
See our guidelines here: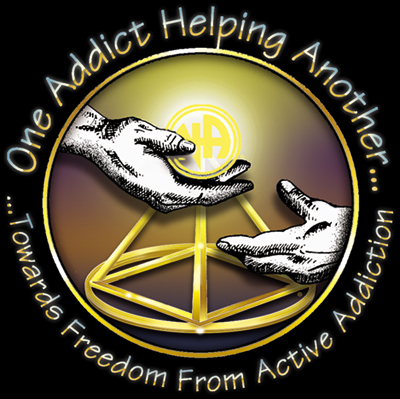 ...Here's what the H & I Subcommittee does:
Provides a monthly forum to pool experiences, "I can't – we can!"
Prepares policies, guidelines for the H&I subcommittees & for the ASC's approval.
Serves as a communication link between local H & I meetings/presentations and H&I subcommittees at the Region and World levels.
Selects the members who are to conduct the H & I panels.
Serves as a distribution point for literature for the meetings and reports these transactions to the ASC.
Conducts learning days, workshops, and orientations on relevant topics.
Is responsible for all H & I oriented services within the Area.
If you would like to be a panel speaker for SCANA H&I, please visit our Contact page and send a request. We will get you added to the list. Thank you for being of service!