The Area Service Committee, known as ASC or simply "Area", meets monthly on the last Sunday of the month at 6:30pm at Shepherd Of The Hills Church in Mission Viejo, CA. This is a service meeting where all the sub-committees and group service representatives (GSRs), come together to do all Area business including fulfilling literature orders, voting on motions and service positions, giving reports, and much more. Anyone is welcome to attend this meeting.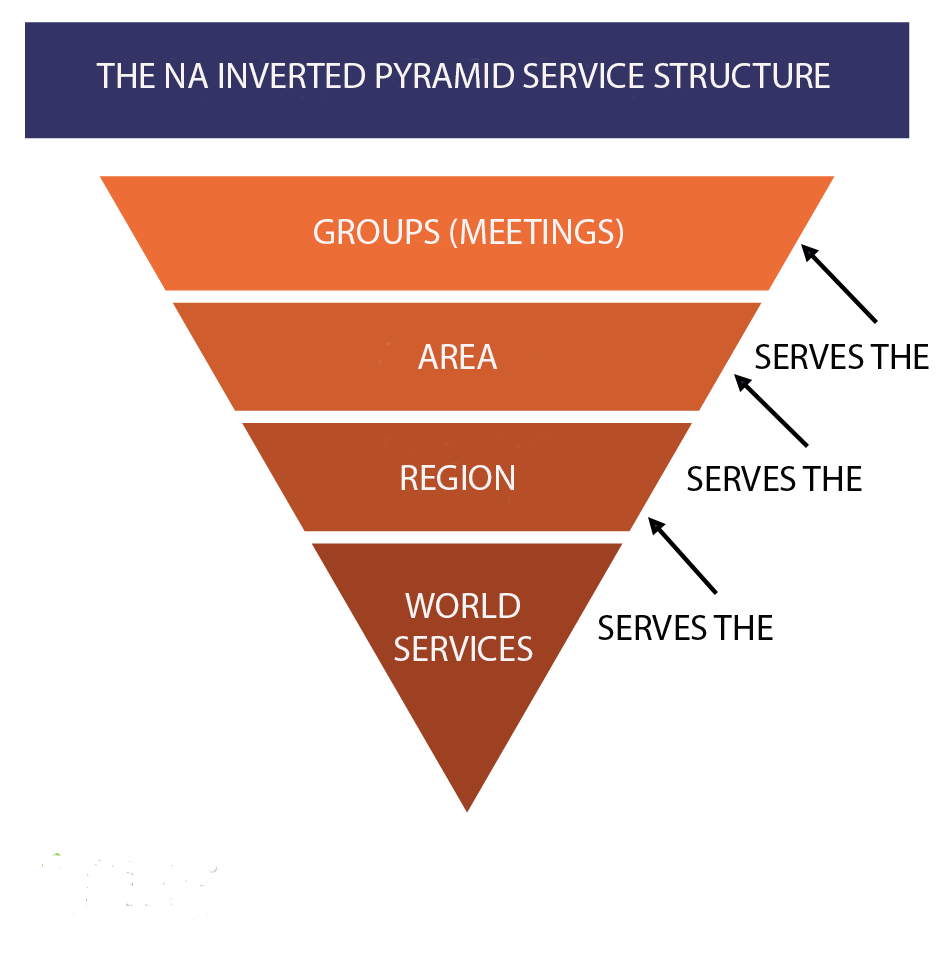 Area Location:
Shepherd of the Hills Church
26001 Muirlands Blvd
Mission Viejo, CA 92691
Meeting is in the Wesley Room.
ASC has an Executive Body of trusted servants who facilitate the Area meeting. They are listed below. 
Chairperson  /  ViceChair  /  Secretary  /  Treasurer  /  Parliamentarian  /  RCM
If you would like to send a message to any of these trusted servants, please use the Contact Page. Thank you!
Check out our Guidelines and Motion Chart below: